WELCOME TO THE "BE THE FRINGE" SITE!
This section of our website is strictly dedicated to the people who want to BE involved with the Calgary Fringe Festival. So if you're an artist, volunteer, sponsor/donor ... whatever! ... you're in the right spot!
Looking forward to working with you! See you soon!
Michele GallantFestival Director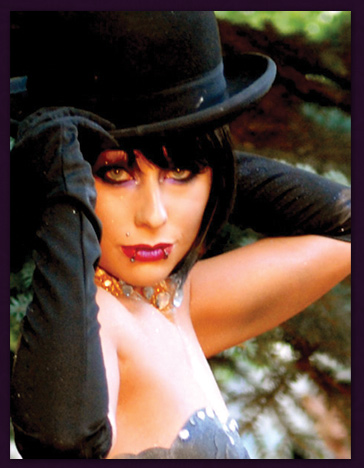 Want to BE Involved? You are in the right place!